What Is The Best Printer With The Cheapest Ink Cartridges
-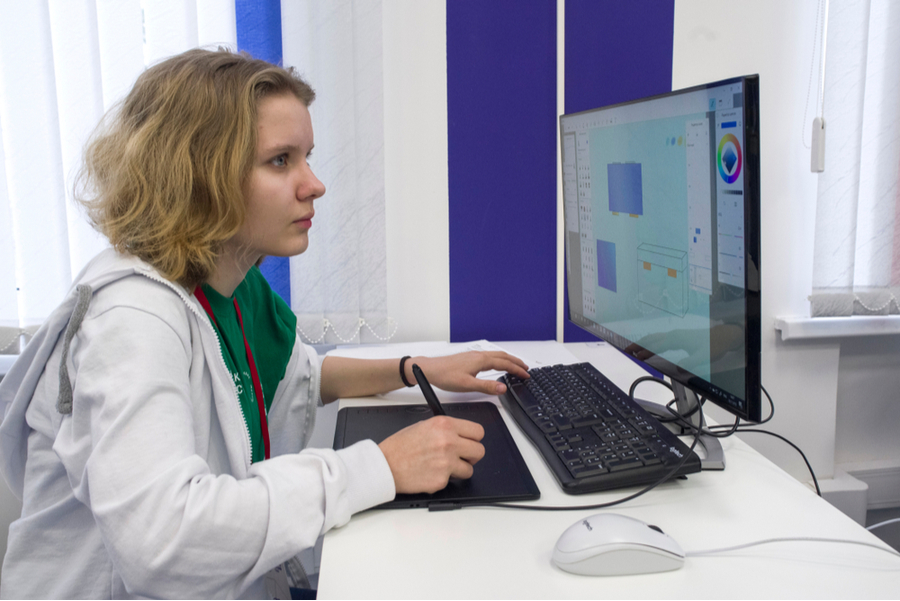 It's not an unreasonable desire to want to find the best printer on the market that takes the cheapest ink cartridges, especially now that more of us are working from home and don't have access to the commercial printers that are available at the office. If you are tasked with setting up your home office and want the best printer and ink cartridge option without spending too much, our CartridgesDirect team has compiled a list of combinations for you to explore and shop through the website.
The best printer with the cheapest ink cartridges option
Get the best printer with the cheapest ink cartridge, with all of the below products available on our CartridgesDirect website with free and prompt shipping available on all orders over $75. Now let's take a look at our affordable recommendations:
Brother
Canon
Epson
Fuji Xerox
Hewlett Packard
Lexmark
Samsung
We have also curated a collection of printing bundles that might be a good set-up for you to get started, so be sure to check those out in addition to the above combinations. Note that all the products and prices quoted here are genuine in make and model and not generic printing products. Let's discuss why this is important to note and what the real cost is of buying cheap generic cartridges.
Understand the distinction between genuine and generic cartridges
We can't possibly have a discussion about affordability without first defining the distinction between genuine and generic cartridges, and what the real cost is of both. Generic cartridges have been around so long because their low price points have tempted the uninformed few who believe that they are built with the same materials and considerations as the leading print tech giants (HP, Canon, Brother, etc). The truth is, generic cartridges are not made to work with your unique printer model or brand, and so it won't get the best output or give you any sort of longevity. Worse still, many generic cartridges will completely disable your printer, wreaking havoc from the inside out and leaving you with a compromised (if not broken) printer and cartridges. All for insignificant and avoidables savings in hindsight.
Comparatively, genuine printer cartridges are purposefully designed by the manufacturers themselves so that they complement the printer and can work fast, efficiently and provide a quality output. While they are priced higher than their inferior counterpart, they ultimately have more consistent longevity and will not weaken your printer over time. Not to mention, if you experience an issue with your genuine ink cartridges you can speak with the manufacturer or distributor - which is not possible for generic cartridges.
Articulate your needs before you search for the best printer with the cheapest ink cartridges
Finding the cheapest option is subjective, and unless you know exactly what you need and hone in on the right selection, you might end up paying too much or too little and wind up with something you don't need. Some considerations to think about would be the following:
Capabilities needed: printer, scanner, fax or all three?
Will other colleagues be using this device, and should I consider a printer which has mobile print capabilities?
Do I need colour ink cartridges, or will black and white suffice?
Is speed a priority, and what sort of volume would I conceivably be printing?
Do I have a brand preference, and if so, why?
Is space a consideration?
Will I have a use for this when I return to the office or is this purely a stopgap?
Can I rely on the distributor/retailer I purchase my printer and ink cartridge from?
When you have a grasp over these considerations, you will be in a better position to start your search. Our CartrigesDirect team have many years experience in fitting out homes and offices with the right printing tech, so feel free to reach out to our team and have them recommend an option based on your unique needs.
As disruptive as this time is, our CartridgesDirect team want to help you in making your home office a hive of productivity, furnished with the best and most affordable printing options on the market. If you don't see what you are looking for here, or have any follow-up questions - reach out to our team today!
Explore Popular Articles
The 21st century is the age of information and seeking alternatives to harsh chemicals. Although

There are a number of criteria to be met when choosing a new business printer. Productivity is a

Photos are precious memories and it stands to reason that you would want to buy one of the best