Genuine vs. Generic - The Real Benefits of Genuine Ink Cartridges
-
There's a common frustration amongst many printer owners, and that's the cost of purchasing replacement ink cartridges. When people are faced with purchasing ink cartridges that cost anywhere from as little as around $12 to several hundred dollars, it can be a tough cost to justify. However, several benefits outweigh the cost of buying generic ink cartridges, If you find yourself asking the question 'can I use generic ink in an HP printer?', here are a few things that you should keep in mind.
Should I Buy Generic Ink Cartridges? Are Generic Ink Cartridges as Good as Their Name-Brand Counterparts?
If you are wondering 'if you should buy generic ink cartridges', the answer is NO. Generic printer cartridges often produce inferior prints and can leak irreparably damaging your printer, The short-term saving does not justify the reprints, printer maintenance and repurchase of new genuine printer cartridges. Comparatively, the OEMs aim to produce ink cartridges that will provide the best page yield and value for money with both the cartridges and the finish of the print. By purchasing generics, there's a chance that the print yield won't only be lower, but that you'll be left with lower longevity and increased costs due to misprints and wastage.
Can Generic Ink Damage Your Printer?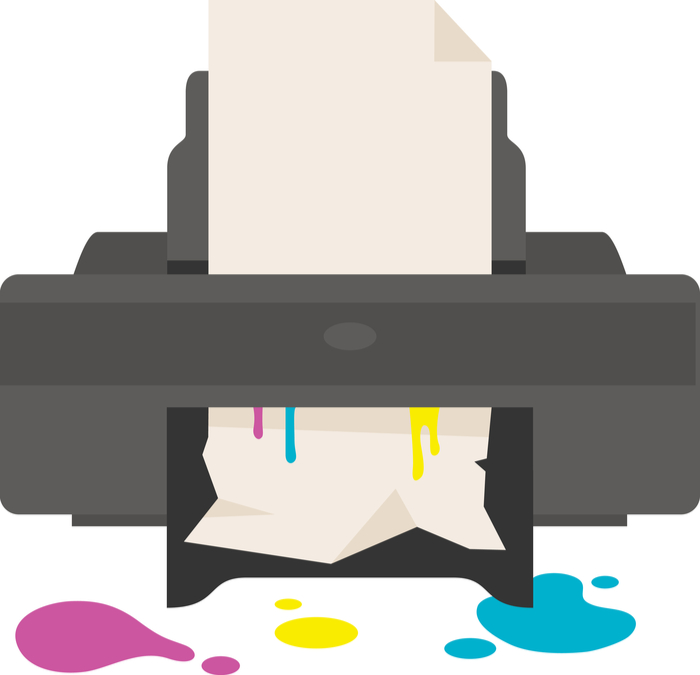 You should only use printer cartridges that are designed and produced by the same manufacturer as your printer, it's that simple. Anything else will not be engineered to work with your specific printer model, and the damage can render your printer broken or faulty, leading to costly repairs. The next time you wonder 'can I use generic ink in a Canon printer?', consider the cost and productivity of your printer and consider whether losing it is worth a short term saving. The genuine printer cartridges are designed specifically for your printer. This reduces the risk of damaging your printer, thus minimising any unforeseen repair costs. Generic ink cartridges don't maintain the quality assurance that OEMs adhere to
Genuine ink cartridges are the way to go. Although the initial purchase price is slightly higher, you will have peace of mind and a variety of benefits when printing; performance that has been measured by the International Standards Organisation (ISO) and guaranteed by the manufacturer to meet, or even exceed, that Standard.
In the highly unlikely event of an Original Printer Cartridge failing to work with, or damaging the printer that it is designed for, the units will be repaired or re[placed at no cost to you.
Original Equipment Manufacturers (OEMs) Invest in Research and Development (R&D)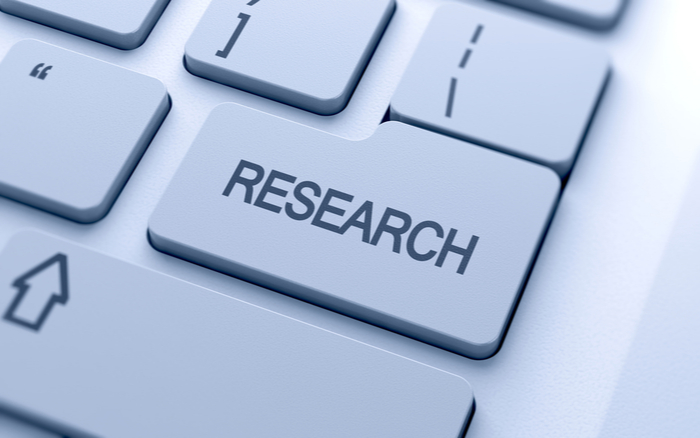 Since their introduction both ink and toner cartridges have continually evolved and improved. Today's cartridge bears very little resemblance to its forebears, both in print quality and technology. This is due to the vast amounts of money spent by OEMs on R&D. HP invests $1 billion a year into ink research and development. That's around 4% of its total cartridge revenue. The printer ink technology is tested to withstand heating to 300C to vaporise the ink and dropping as many as 36,000 drops per second at 30 miles per hour. The technology is state of the art, with the cartridge being able to deliver 72.9 million possible colour combinations.
Additionally, the products are guaranteed to not fail. By purchasing generics that don't go through research and development, you are putting yourself at risk of purchasing a printer cartridge unit that could be dead on arrival.
It can take up to five years of continual R&D, and millions of dollars to develop a new type of ink or print system and bring it to market. Generics only plagiarise the existing ink cartridges and their models are generations behind when it comes to print quality and longevity.
Original Printer Cartridge Manufacturers are Committed to Ethical Recycling
Original Printer Cartridge manufacturers invest a portion of the profits that they receive into ethical recycling practices once their printer or toner cartridges have reached the end of their life cycle. Generic suppliers don't have any processes for recycling the ink cartridges that they produce. They keep 100% of their profits and don't contribute towards any eco-friendly measures that help to prevent used ink and toner cartridges from ending up in a landfill. It's important for ink and toner cartridge suppliers to 'act responsibly' since, in Australia alone, an estimated 14 million used cartridges end up in landfill every year. Fortunately, we have rolled out the CartridgesDirect Free Home Collection service, which means that each time you order some printer cartridges you will receive a free postage satchel to post your used cartridges to Closed the Loop for zero waste recycling. It's as simple as putting at least eight in the satchel and then finding your nearest Australia Post roadside box
Explore Popular Articles
The 21st century is the age of information and seeking alternatives to harsh chemicals. Although

There are a number of criteria to be met when choosing a new business printer. Productivity is a

Photos are precious memories and it stands to reason that you would want to buy one of the best