What HP Printers Are Compatible With Windows 10?
-
Windows remain one of the most used and reputable operating systems of our time, with the launch of Windows 10 in 2015 once again proving to consumers that Windows was the vehicle to trust for work, study and recreation. If you have only just bought this latest iteration, you might be wondering what HP printers are compatible with Windows 10. Today we are going to look at some of the leading HP printers that are compatible with Windows 10, and the other printer accessories sold here at CartridgesDirect that can contribute to a quality output in each print.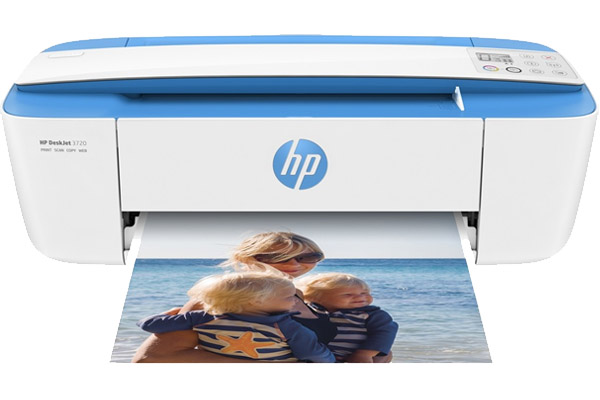 HP Home & Home Office Printers Windows 10 Compatability
If you intend on running Windows 10 from home, then you will find an extensive range of home office printers that are compatible with Windows 10. Ranging in price and function, the HP DeskJet printers (specifically the HP DeskJet 3721 Inkjet Printer and HP DeskJet 2623 All In One Printer) are affordably priced at under $100 and designed to take on a number of printing functions and features.
If your home office requires a more sophisticated printing model to support your Windows 10 work, then the HP OfficeJet Pro 9010 All in One Inkjet Printer or HP LaserJet Pro M203dn Printer might be a better option with their increased tray load, speed and functionality. Given that the home office printers are more advanced than the domestic models, you will require a large space for this printing unit and greater running costs going forward.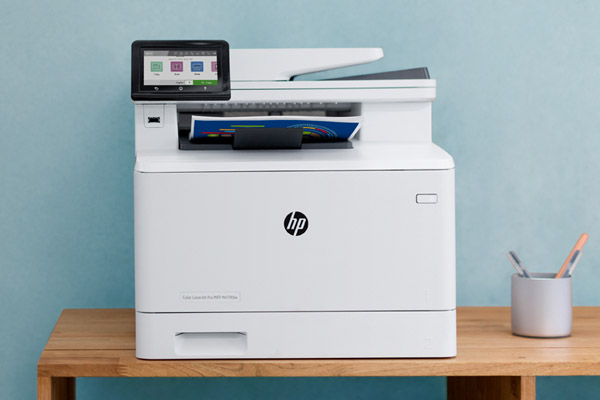 HP Office Printers
If your office has upgraded the entire workforce to Windows 10, then you will want to know what HP office printers are compatible with Windows 10 in an office environment. All of the HP office printers here on the website will be able to support this operating system, and so you can choose a model that is the best fit for your unique office with absolute freedom of choice. Most modern offices have found the HP LaserJet Pro 500 M521dw Mono-Laser Printer and HP LaserJet Pro MFP M428fdn (W1A29A) to be great options for the office, supporting larger workforces and delicate printing tasks that may go beyond the typical printed document.
For small office workforces, the HP PageWide Pro 577dw Multifunction Printer may be a better alternative as it can cater to a smaller group but still has the capability to support a growing team.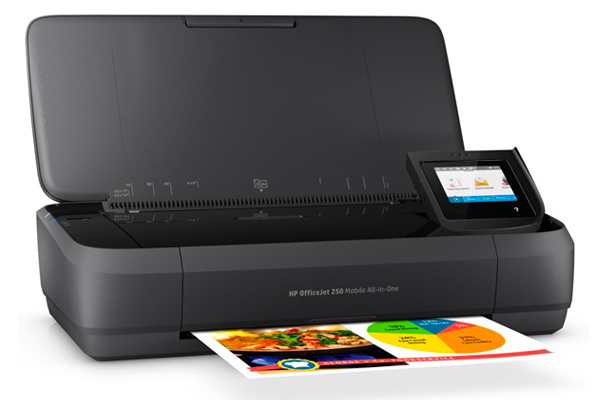 HP Inkjet Printers
If picture perfection and colour is important to you when printing, view our range of HP inkjet printers which are compatible with Windows 10. There is substantial price variation in each of these models, depending on the professional finish you are after and the intended use. On the more affordable end is the HP ENVY 6034 All-In-One Printer, which is a sleek design and highly reviewed by consumers. For something more sophisticated, you may prefer the HP OfficeJet 250 Mobile All-in-One Inkjet Printer which is geared towards creative professionals and office environments.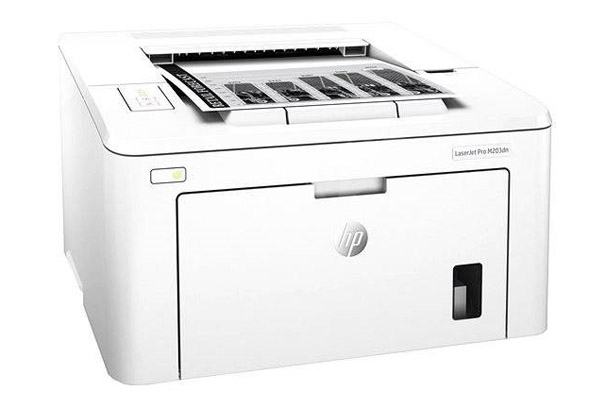 HP Laser Printers
Rounding out the list of compatible HP printers for Windows 10 is the range of HP laser printers. Consumers can find a quality HP laser printer from $200 through to $6,000, with colour definition, size, tray load and output being the variables to consider when choosing your HP laser printer. The HP LaserJet Pro M203dn Printer is a great lead-in printer and is commonly found in medium-sized offices with its automatic two-sided printing and LED control screen popular with its users. The HP Laserjet M553x Laser Printer contains more features and is designed for a larger workforce though still available at an attractive price point given its modern functionality.
The HP LaserJet Enterprise M806x+ Laser Printer is one of CartridgesDirect's most high-end HP laser printers, offering mobile, cloud-based functionality and a quick 56 pages per minute.
HP has always been at the forefront of new technology and modern operating systems, which is why you will find all HP printers available on our website to be fully compatible with Windows 10. If you are unsure what features and functions you should be looking for in your new printing model, contact our team of print professionals today so we can better facilitate your Windows 10 needs. We are available via live chat to discuss your printing requirements and would love to speak to you.
Explore Popular Articles
The 21st century is the age of information and seeking alternatives to harsh chemicals. Although

There are a number of criteria to be met when choosing a new business printer. Productivity is a

Photos are precious memories and it stands to reason that you would want to buy one of the best