Choosing the Printer that's right for you Part 1: At Home and The Home Office
-
With so many models currently on the market, choosing the right printer for your home can be tricky. However, as prices are falling and quality continues to improve, there is no better time to upgrade the home office. Read on for the Cartridges Direct guide to choosing the printer that is right for your home.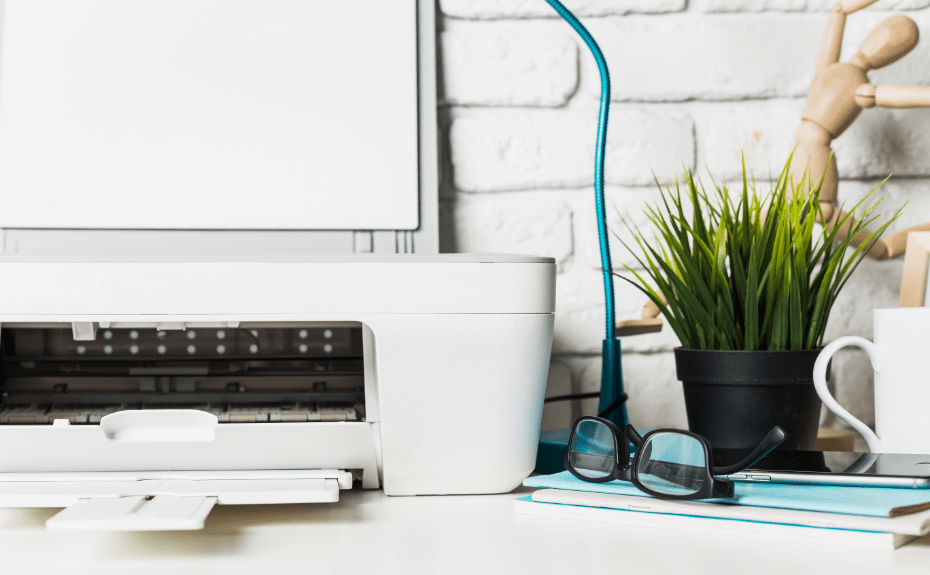 Laser vs Inkjet
Due to their low startup costs, inkjet printers are a popular choice for home printing. However, as laser printers are quickly becoming available at prices to suit a home budget, it's important not to rule them out completely. Fortunately, for anyone looking to upgrade their home office with a laser or inkjet printer, we've put together a simply buying guide to help you choose the best fit for your home.
Back to Basics
So, what exactly are the differences between inkjet and laser printers? Inkjet printing creates a digital image by dropping spots of ink onto paper. Laser printers, however, create the same digital images by scanning a laser beam across photoreceptors.
When considering the pros and cons of purchasing a laser or inkjet printers, its critical to understand the differences in the printing agents used by both printers. Toner is the printing material used by laser printers, whilst ink cartridges or ink tanks are used by inkjet printers.
Speed: Toner cartridges, and laser printers on the whole, operate more quickly than their ink-based counterparts. However, this is most noticeable for uses with a high volume or printing, and therefore would not be noticeable during the average home use.
Versatility: Inkjet printers can print onto many types of paper, including glossy photo paper, textured stationery and even some fabrics. Laser printers, however, cannot handle any heat-sensitive materials. This rules out many fabrics and stationary.
Image Quality: Because of the precision involved in laser printing, images generally come out clearer and more defined. However, inkjet printers are normally considered the superior alternative for photos and other image heavy documents, as the ink does a better job of blending smooth colours.
Cost Efficiency: Sticking to budget is important for any household. With that said, choosing the right printer for your budget is not black and white, and there are many factors to consider. Ink printers have lower initial costs than their laser counterparts. However, this initial cost can be offset by the cost of ink cartridges. Whilst toner can generally be expensive, ink-based printers generally have a lower page yield than toner printers. For budget-conscious households with high-volume printing needs, this will mean more time (and money) spent shopping for cartridges.
So, now you know the key differences between laser and inkjet printers, it's time to discover some of the other key features to look out for, to sweeten any home printing setup.
Get Connected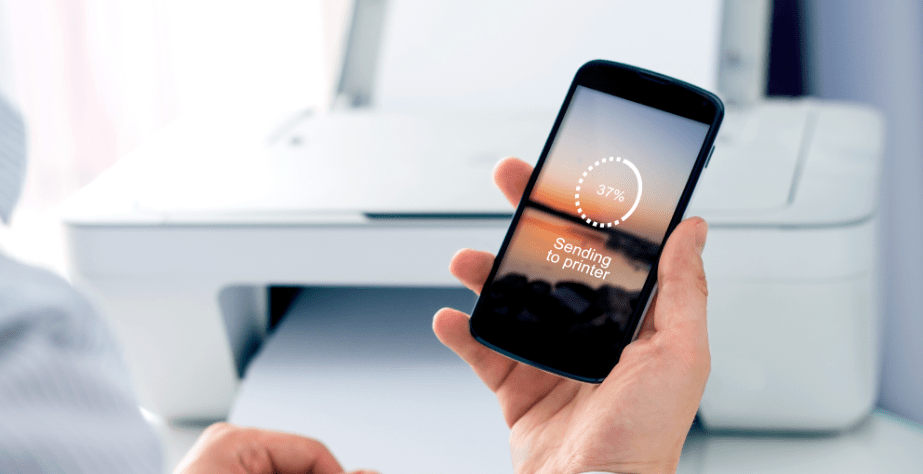 Wi-Fi Connectivity: By purchasing a printer that supports mobile printing, WiFi can be used to connect all smartphones, tablets, and digital cameras in your household. Without wireless networking, several cables would be required to connect the printer to individual computers, laptops and tablets in the home. WiFi printing is therefore beneficial for any busy household, with multiple devices and connection points.
Check out the video below from HP, showing how easy it is to start printing using WiFi.
Near-Field Communication (NFC) Printing: NFC is a recent mobile technology advancement, which enables wireless two-way communication between two devices within close proximity to one another. Whilst previously relegated to smartphone use, NFC has now taken the mobile printing industry by storm. NFC allows you to print from your mobile device directly to your printer, without either device having to join a wireless network. It is, therefore, a popular choice for households with multiple users fighting over the same printer. All you need is a simple tap of your phone, and your printing is complete.
In the video below, Samsung shows just how easy it is to utilize the NFC feature on your compatible printing device.
Multifunction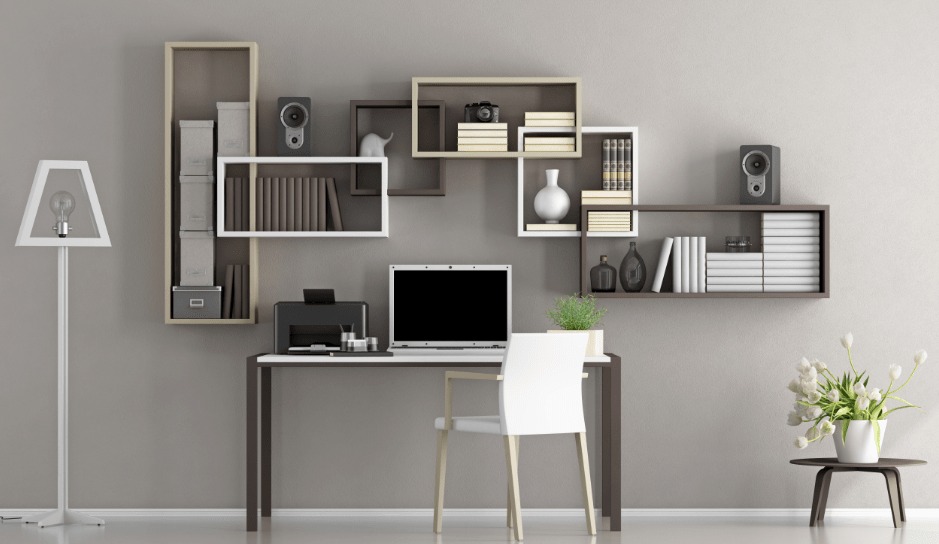 A simple, no-frills printing setup is vital for the home office. When upgrading your home printing setup, it is therefore imperative to search for multifunction devices. All-in-one printers include print, scan, copy and fax capabilities, in the form of one all-inclusive machine. This saves you from the headaches and excess space involved, in setting up multiple devices in a small room.
Multifunction printers are a life-saver for those trying to make the most of their office space and save a few dollars. In fact, while the purchase price for an all-in-one printer may exceed that of a traditional printer, the overall cost typically remains less than purchasing multiple machines.
Before upgrading your home office, its important to consider your families current and future printer usage. Fortunately, at Cartridges Direct, there's something to suit all printing needs for the home office.
Explore Popular Articles
The 21st century is the age of information and seeking alternatives to harsh chemicals. Although

There are a number of criteria to be met when choosing a new business printer. Productivity is a

Photos are precious memories and it stands to reason that you would want to buy one of the best