The Benefits of Buying Quality Ink Cartridges
-
Efficient printing is key to effective communication in business. We have no doubt that businesses across the country invest in thousands of printers in order to carry out their daily tasks, and make life that little bit easier during the working week. Whether it's a glossy proposal for a new client or something much less high profile, it's still important to make sure your documents are of a high quality. Printing may be a crucial part of your business, so it's essential that you buy the right printing equipment.
Many business owners may not realise that it's the ink cartridges that have a direct impact on the quality of our printed documents. With this in mind, buying quality ink cartridges has many benefits that you might want to take note of. Here at Cartridges Direct we have a few reasons why you should consider investing in quality ink cartridges.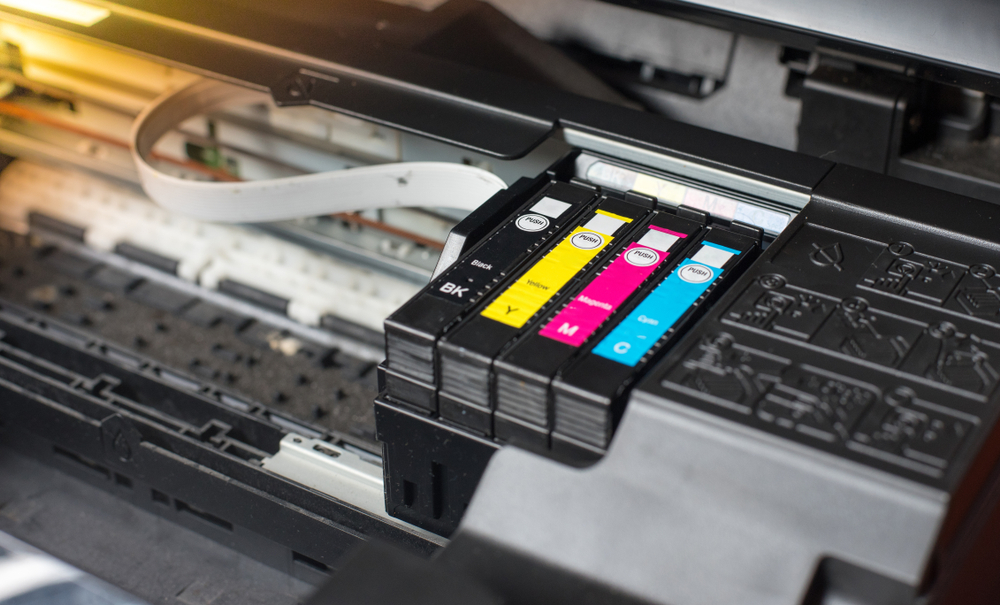 High quality documents
It doesn't matter if you're printing something important, or something for your own personal use; you probably still want it to look clear and professional. In the printing industry, high quality ink cartridges that will deliver impressive results are known as genuine ink cartridges.
Sometimes known as OEM (Original Equipment Manufacturer) cartridges, they are designed to deliver consistency. Print quality is mostly down to the standard of your ink cartridges, so it's worth looking for genuine cartridges for your printers. With benefits such as clear ink and even smudge-proof qualities, genuine ink cartridges are a great investment.
Compatible with your printer
Genuine ink cartridges are made by the same manufacturers who produce printers. The important part though, is that these cartridges are created with the same branded printers in mind. For example, genuine HP ink cartridges are made specifically for HP printers.
Along with unrivalled performance, this means that there is less risk of problems with your printing equipment if you are using Genuine Ink Cartridges. The perfect match for perfect results, genuine ink cartridges are a must if printed documents are an important part of your day.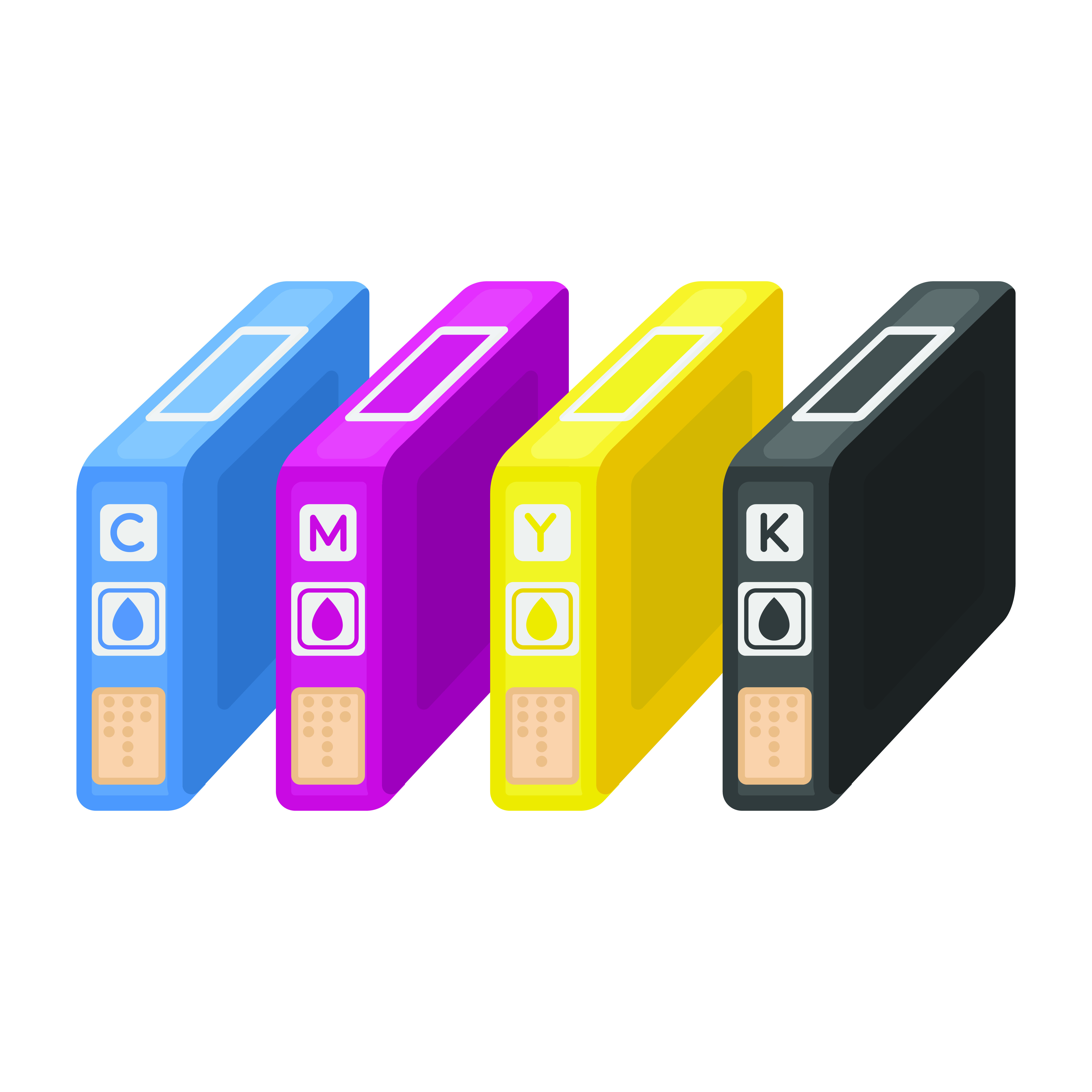 Saving your resources
By buying the right equipment in the first place, you are saving yourself the risk of having to spend more time and money looking to replace the lower quality cartridges you bought. Buying quality ink cartridges will eliminate any frustrations you have when it comes to printing quality documents.
Incredibly reliable, Genuine Ink Cartridges are designed to fit in your printer perfectly and deliver flawless colour inks. Independent testing consistently shows that freshly installed compatible cartridges have a far higher failure rate than Genuine Ink Cartridges. This leads to downtime for your printer, inconvenience to you personally and added cost to the business. Taking shortcuts and looking for cheaper ink cartridges is likely to leave you in trouble!
Doing your bit for the environment
Genuine ink cartridges from manufacturers such as Brother, HP or Canon gives you the opportunity to get involved with eco-friendly processes. Businesses may often feel the pressure to do their bit for the environment, and it can start with your ink cartridges.
Buying Genuine Ink Cartridges from reputable companies, such as Cartridges Direct, means that you have the chance to recycle your empty ink cartridges once you have finished with them. All the Genuine Ink Cartridge Manufacturers pay to have their empty cartridges to be ethically recycled with specialist handling. This not only saves the environment but reduces our reliance on nonrenewable resources. No compatible cartridge manufacturer makes this commitment. It might feel like a small step, but it could make a big difference.
If you're looking to invest in high quality ink cartridges for your business, check out our extensive range today.
Explore Popular Articles
The 21st century is the age of information and seeking alternatives to harsh chemicals. Although

There are a number of criteria to be met when choosing a new business printer. Productivity is a

Photos are precious memories and it stands to reason that you would want to buy one of the best